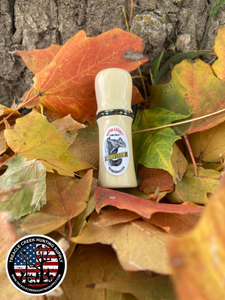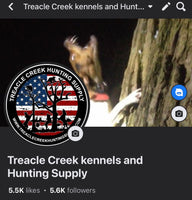 Check us out on Facebook!
We'd love to hear from you on our Facebook page! Check us out at Treacle Creek Kennels and Hunting supply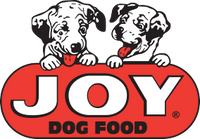 #FueledbyJoy
Joy Dog food is made with quality ingredients to keep your hunting companion fueled for your next hunt! Check out the link below to see which variety will work best for you and your dogs needs!